Since 1989, OMEGA has been rising with the belief in the power of collaboration – working together to innovate and achieve the best results. OMEGA was founded on the principle of exceptional service.
Our mission is to provide our clients the safety, quality, and peace of mind that comes from knowing that the best services in the electromechanical and electrical market can only be achieved through uncompromising standards and attention to detail. We believe that real electromechanical and electrical challenges require real advanced solutions by competent professionals.
As we claim "Our Vision, Our People," we are keen to protect our employees and customers as well as the public and the environment. Achieving HSE (Health, Safety, and Environment) performance goals is placed on an equal level with other critical business objectives and integrated into our daily operations in both the factory and the sites; as a result, each job is completed safely and in a way that is protective of the environment. We continually seek to improve our Health, Safety, and Environment policy to ensure that it remains aligned with the best practices in the industry.
Starting from assembling small and basic distribution boards 32 years ago, today we have diversified into manufacturing all types & ranges of low voltage switchgear panels and control boards, for standard and customized solutions, complying with the latest IEC standards.
Moreover, as an authorized panel builder by ABB, we have been committed to delivering our customers highly stable type-tested switchgear systems manufactured by ABB- Striebel & John, complying with EN 60439-1 with a rated current of up to 4000A. We are considered one of the main ABB distributors in Egypt.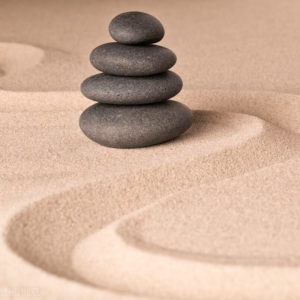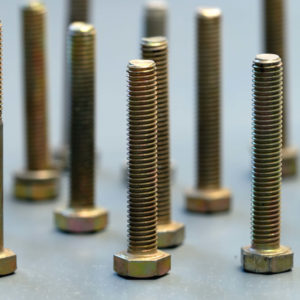 a new project together today!
We give you power to stand
Since its inception, the company has undertaken a prestigious portfolio of electromechanical and electrical projects within the Middle East including Hotels & Resorts, High Rise Commercial and Residential Buildings, Mall and Shopping Complexes, Governmental Water Stations, Multispecialty Hospitals, Central Cooling Plants, Schools and Education Institutions, Industrial Installations and Applications, and Airport and Runways.
Moreover, the organization has diversified interest in the various electromechanical and electrical activities mainly in Electrical-Installations and Testing of HV, MV, LV & ELV system and mechanically HVAC and Plumbing works. Also, OMEGA excel in engineering and Drafting works for Complete MEP works for main and shop drawings. We are also able to handle EPC contracts, providing project management services starting from the engineering and design phase until testing and commissioning activities and project handing over. The main aim is to serve the client with at most satisfactions & provide the complete range of services for Design, Installations, and after services.
Commercial
Over the years, we became one of main distributors in Egypt for companies such as ABB, Murphy, Fanox and RAEL.
Discover
And Many more services..
Start your project with Omega today.