Since its inception, the company has undertaken a prestigious portfolio of electromechanical and electrical projects within the Middle East.
Your business is our business.
The organization has diversified interest in the various electromechanical and electrical activities mainly in Electrical-Installations and Testing of HV, MV, LV & ELV system and mechanically HVAC and Plumbing works. Also, OMEGA excel in engineering and Drafting works for Complete MEP works for main and shop drawings. We are also able to handle EPC contracts, providing project management services starting from the engineering and design phase until testing and commissioning activities and project handing over. The main aim is to serve the client with at most satisfactions & provide the complete range of services for Design, Installations, and after services.
Projects we worked on: Hotels & Resorts, High Rise Commercial and Residential Buildings, Mall and Shopping Complexes, Governmental Water Stations, Multispecialty Hospitals, Central Cooling Plants, Schools and Education Institutions, Industrial Installations and Applications, and Airport and Runways.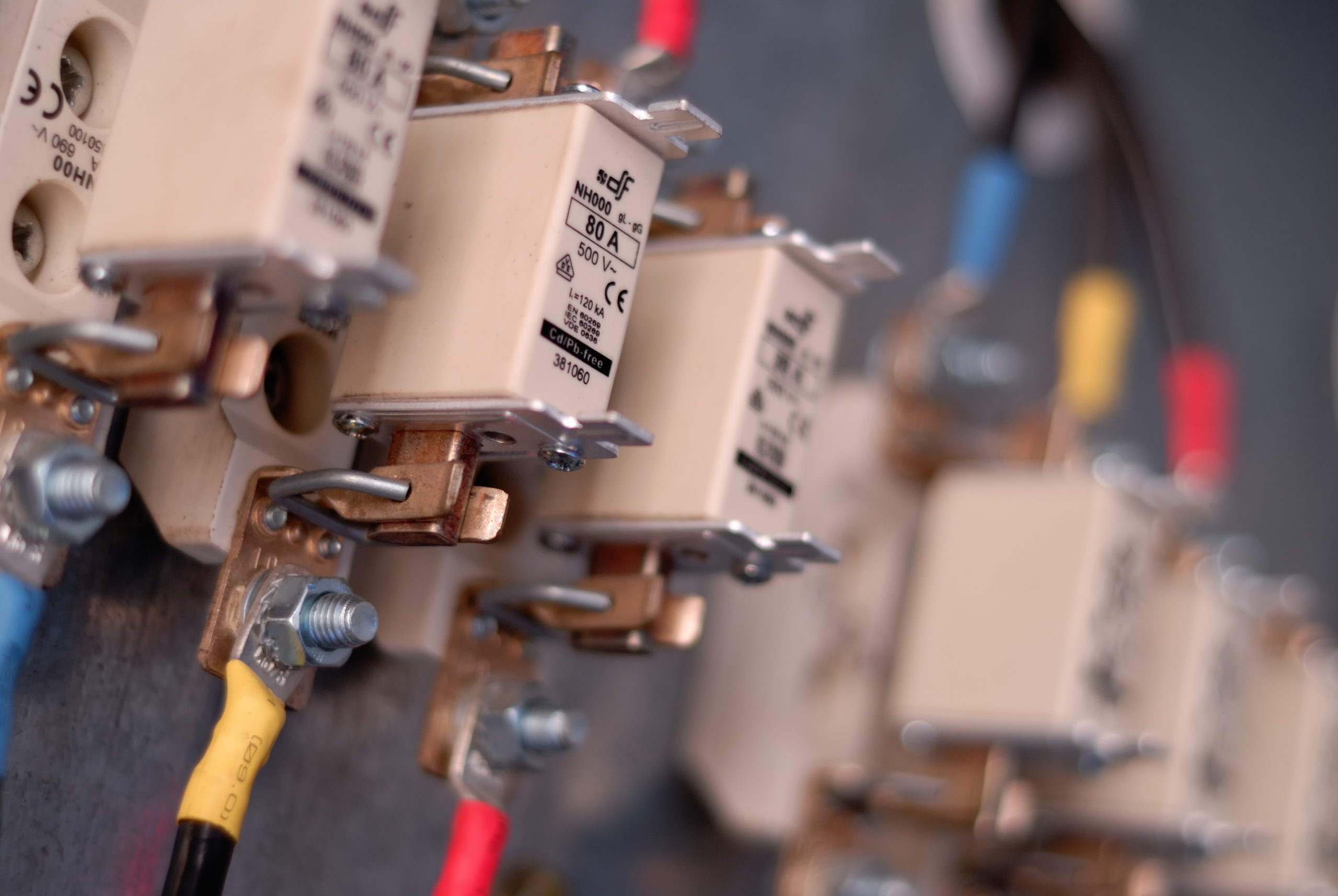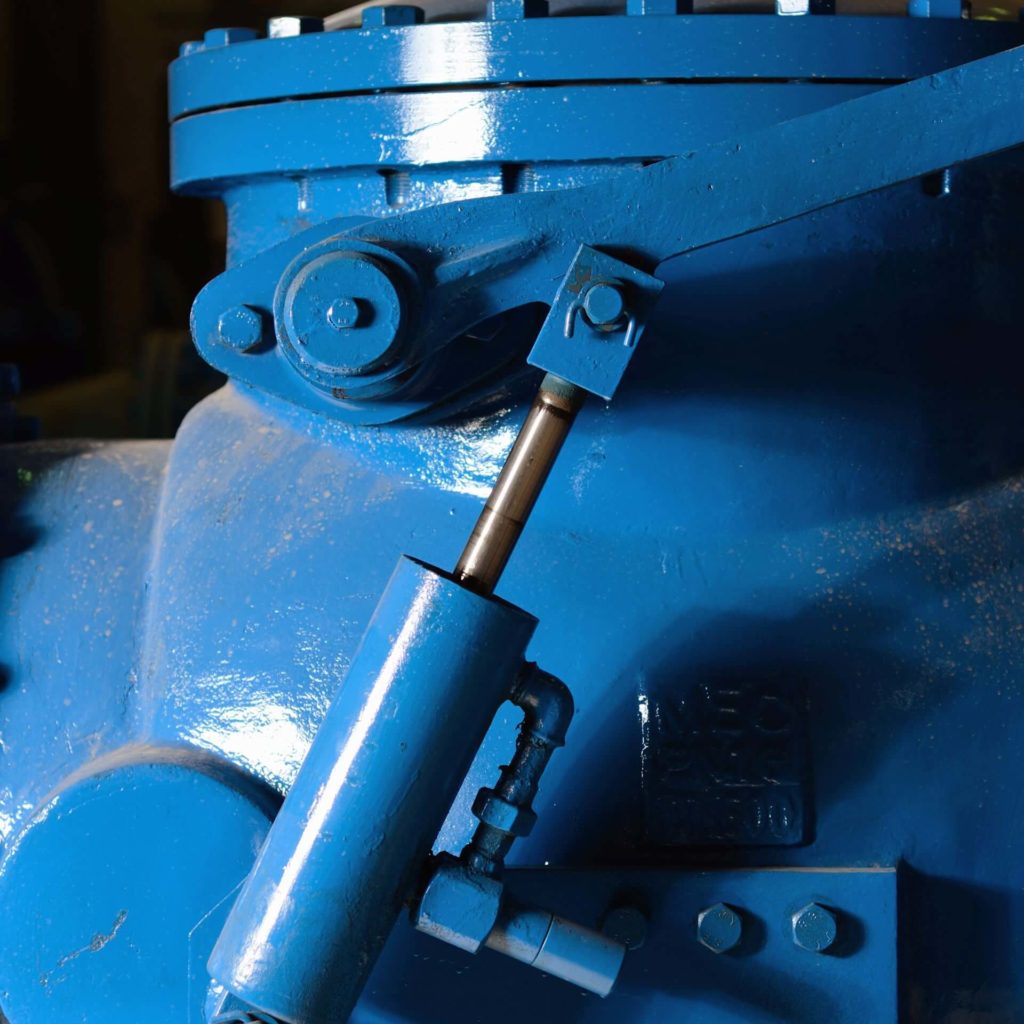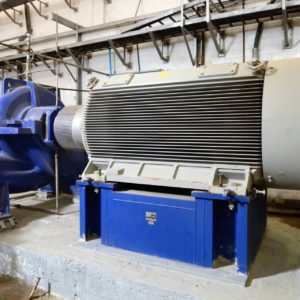 We have been leading the market of Mechanical & Electrical projects in Egypt for so many years with the reputation of professionalism, accuracy and outstanding aftersales services. For more than 25 years, we have done significant projects for several entities in both governmental and private sectors. Conquering both sectors in different industries with our full capabilities, we have done projects for Aviation Industry, Oil & Gas Industry, Water Stations, Sanitation Projects, Hotels, Resorts and Sports Clubs, High Energy Industries and office buildings.
Omega's standard Low-Voltage Type-Tested Assembly is designed to suit clients' needs from different market segments prioritizing reliability, high safety, and high quality power delivery. These objectives are obtained through various forms ranging from protection and switching apparatus to control and measuring sets to power factor improvement and forms separations. We work more as a tailored/customized supplier based on the needs of the client. 
We provide, ICS in which deliberate guidance or manipulation is used to achieve a prescribed value for a variable. Control systems include SCADA, DCS, PLC, IED, RTU and other types of industrial control systems.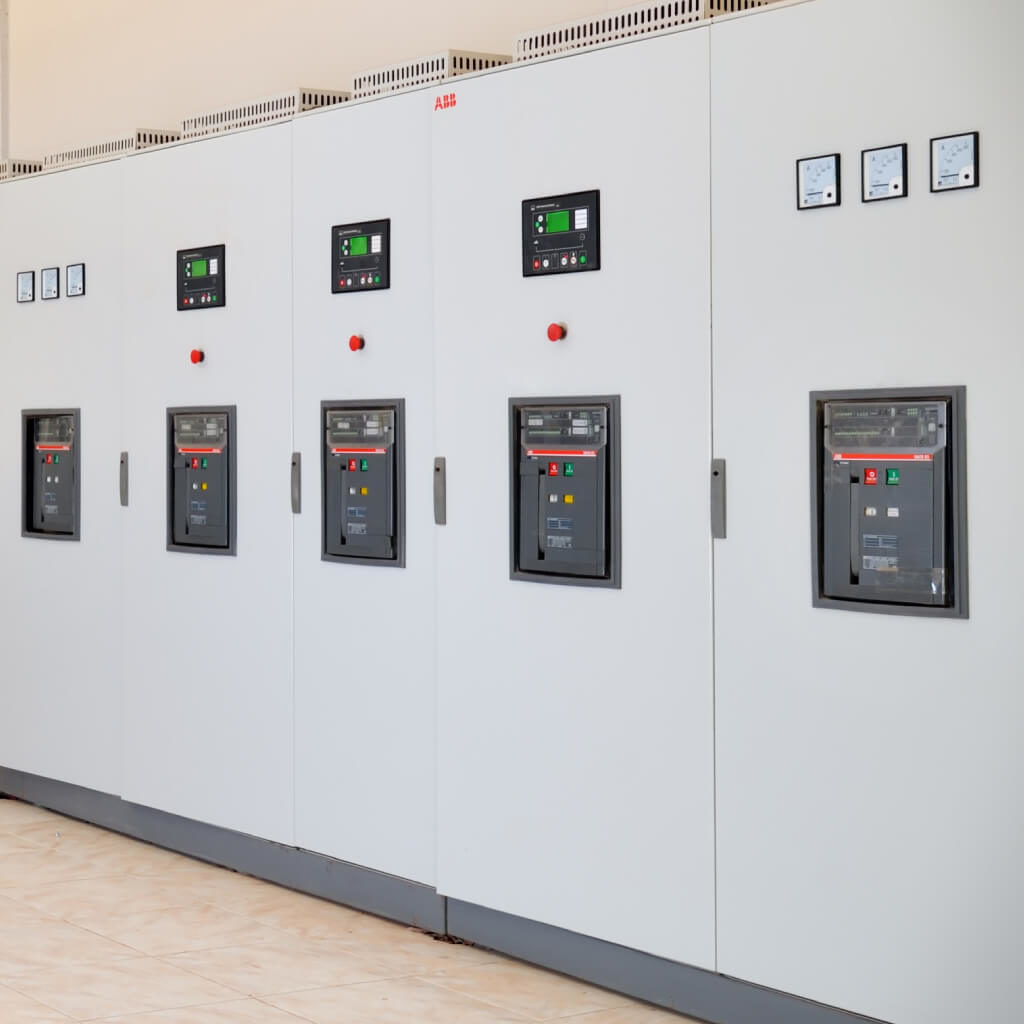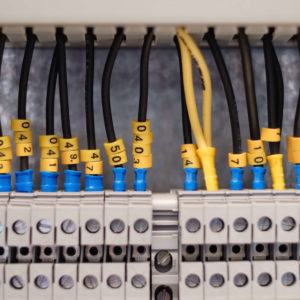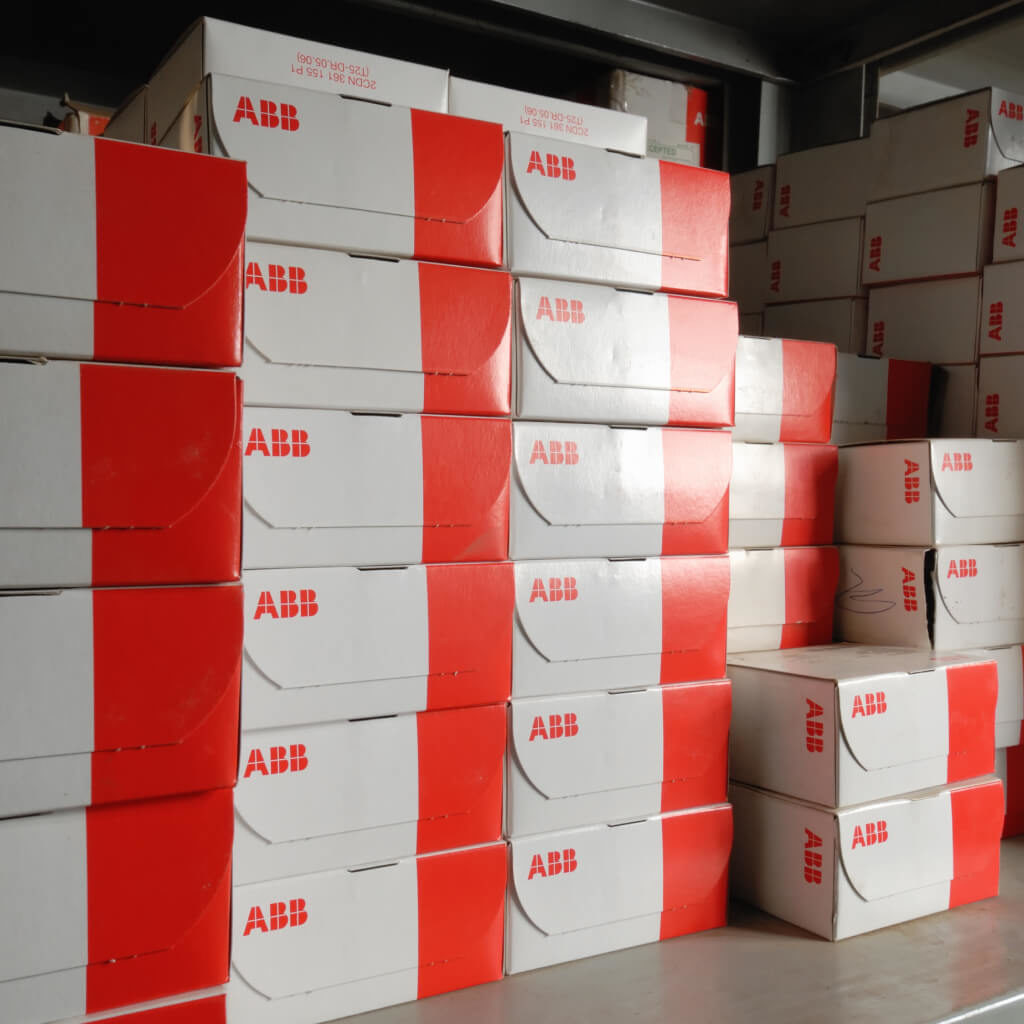 When it comes to power supply and distribution systems; safety and reliability is not questionable. Our key success factors for more than 30 years in the regional market mainly rely on those two essential pillars.

Over the years, abiding by such pillars, we became one of ABB distributors in Egypt and the agents of several leading companies such as Murphy, Fanox and RAEL